4 Guests
3 Bedrooms / 1 Bathroom
1 Double bed
2 Individual beds
Patio
The trade winds are the essence of this house. They create its shape, energy and coolness and make the scent of the garden fill the air: The four elements are present as the inspiration for different systems.
The house boasts beautiful views and a large common meeting area. It is surrounded by terraces including a private one for the bedrooms on the upper level. The sleeping area and the common area are in two independent adjacent buildings which dissociate their uses. Perfect for a few days rest.
*By booking on this page you are not booking this specific house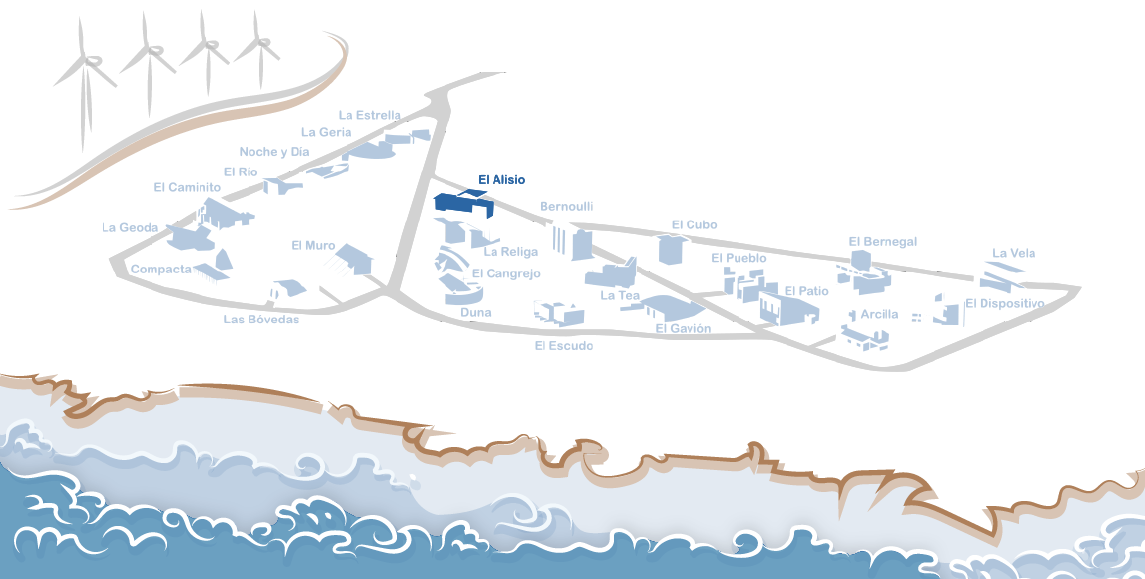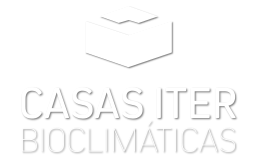 Instituto Tecnológico y de Energías Renovables, S.A. (ITER, S.A.)
Polígono industrial de Granadilla, s/n
38600 - Granadilla de Abona
Santa Cruz de Tenerife - España
+34 922 747 758
+34 922 747 700
casas.bioclimaticas@iter.es
Copyright © 2018 ITER S.A. All rights reserved.