4 Guests
3 Bedrooms / 2 Bathrooms
1 Double bed
2 Individual beds
Patio
The house is full of historic examples adapted to a modern design. To create favourable micro-climates, the surface area has been reduced to a very compact volume: a cube
Intimate, secluded and cosy are some of the adjectives that this house inspires. The wood and clay transmit their pure nature to the house which is joined together around a patio that cools it and allows it to open to the outside or close in on itself. A place for enjoying life.
*By booking on this page you are not booking this specific house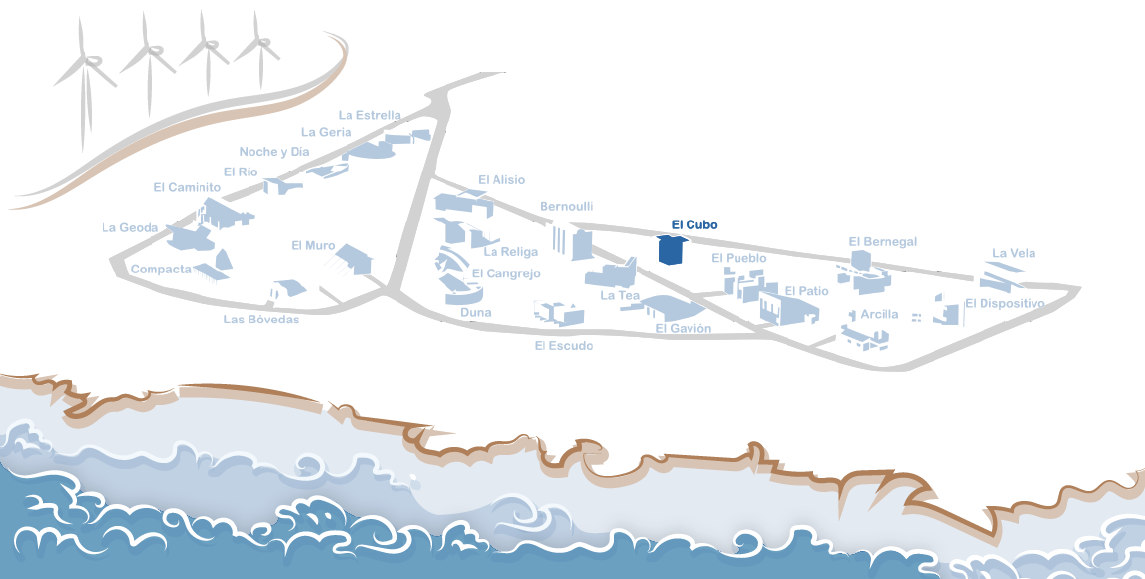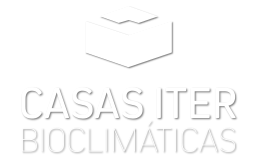 Instituto Tecnológico y de Energías Renovables, S.A. (ITER, S.A.)
Polígono industrial de Granadilla, s/n
38600 - Granadilla de Abona
Santa Cruz de Tenerife - España
+34 922 747 758
+34 922 747 700
casas.bioclimaticas@iter.es
Copyright © 2018 ITER S.A. All rights reserved.