6 Guests
3 Bedrooms / 2 Bathrooms
1 Double bed
4 Individual beds
Patio
The idea for this house comes from the traditional way of growing grapevines on the island of Lanzarote, planted in a semi-walled hollow, which protects the vine from the wind and preserves the humidity and balance in the atmosphere.
The house walls gather around and protect the occupants. The omnipresent pumice stone and wood give warmth to the house. The living room is connected to the front and back gardens where the dining room is situated. The house is perfect for a family or a group of friends who want to share common spaces together but at the same time enjoy some privacy. A relaxing bathroom with garden views will be an unforgettable experience.
*By booking on this page you are not booking this specific house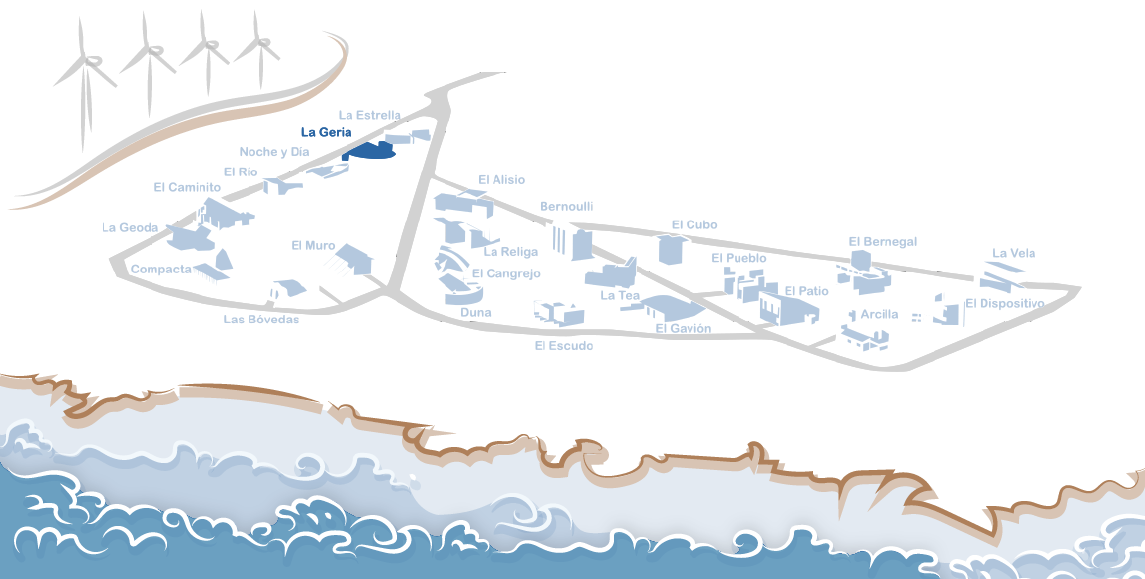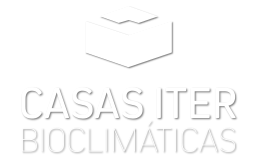 Instituto Tecnológico y de Energías Renovables, S.A. (ITER, S.A.)
Polígono industrial de Granadilla, s/n
38600 - Granadilla de Abona
Santa Cruz de Tenerife - España
+34 922 747 758
+34 922 747 700
casas.bioclimaticas@iter.es
Copyright © 2018 ITER S.A. All rights reserved.