6 Guests
4 Bedrooms / 2 Bathrooms
2 Double bed
2 Individual beds
The basis of the house is the union of native construction methods and techniques and those of similar climates with the use of efficient energy technology.
The barrel vaults and the flying buttresses accentuate the house giving it a surprising brightness and spaciousness as well as channelling the evacuation of hot air. The upper room is open plan combining kitchen, lounge and dining room, while the large glass windows connect us with the surroundings. Ideal for sharing good times.
*By booking on this page you are not booking this specific house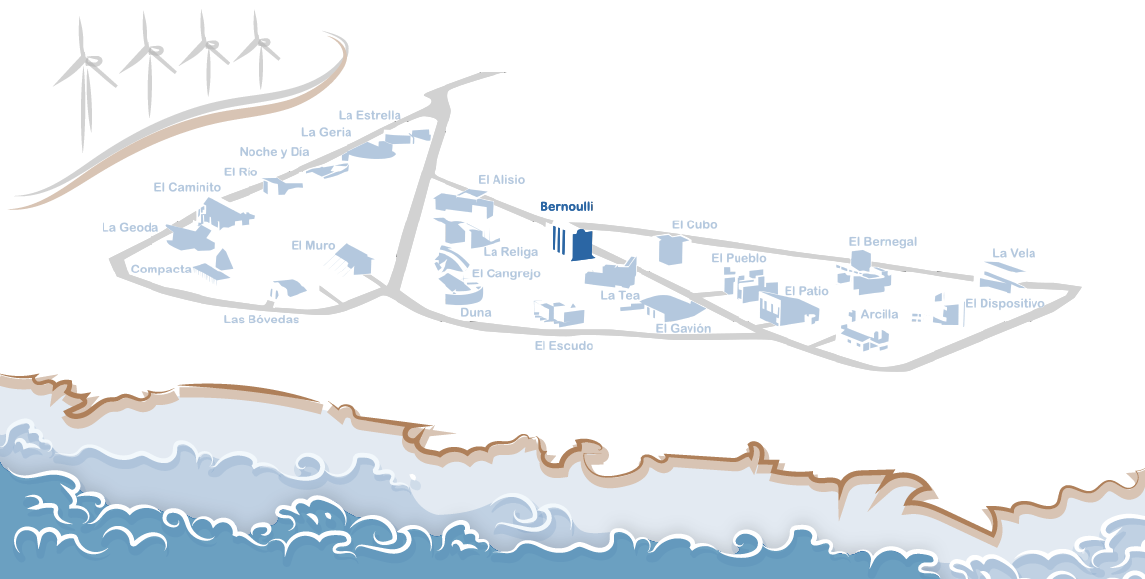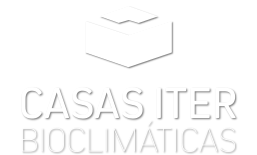 Instituto Tecnológico y de Energías
Renovables, S.A. (ITER, S.A.)
Polígono industrial de Granadilla, s/n
38600 - Granadilla de Abona
Santa Cruz de Tenerife - España
+34 922 747 758
+34 922 747 700
casas.bioclimaticas@iter.es