4 Guests
3 Bedrooms / 2 Bathrooms
1 Queen size beds
2 Single beds
Terraces & Pond
The basic principle used was that of inhabiting bioclimatic dwellings and making them form a part of the human environment.
It comprises 2 displaced rectangular squares set against a card shaped wall that lodges the infrastructure and services.
An open plan house, without inner walls and a lower floor open to the landscape, a sheet of water that gives life to the lounge and a solarium that extends it. It is a boat beached facing the sea with many roofs opened towards different horizons, between the Teide and the sea.
*By booking on this page you are not booking this specific house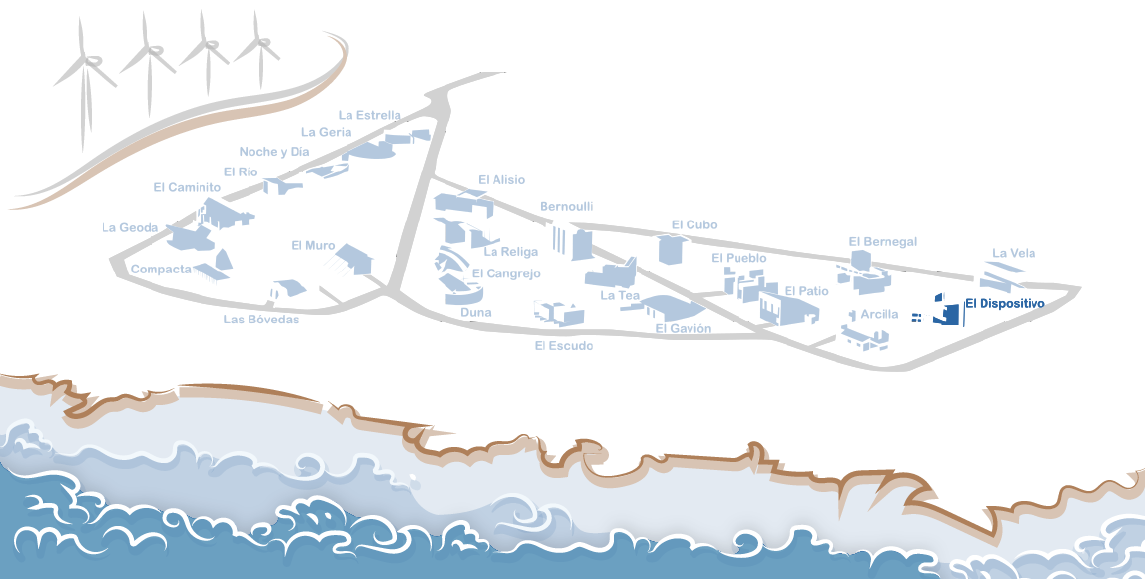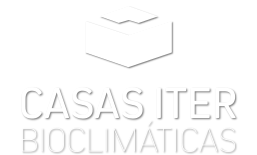 Instituto Tecnológico y de Energías
Renovables, S.A. (ITER, S.A.)
Polígono industrial de Granadilla, s/n
38600 - Granadilla de Abona
Santa Cruz de Tenerife - España
+34 922 747 758
+34 922 747 700
casas.bioclimaticas@iter.es
Copyright © 2018 ITER S.A. All rights reserved.