4 Guests
3 Bedrooms / 2 Bathrooms
1 Queen size bed XL
2 Single beds
Terrace
The basis of the project is to consider the house as a thermodynamic machine that takes advantage of the bio climate inside.
It is an example of standardization and price reduction combined with good results. Its exterior does not prepare you for the surprise that awaits you inside. It is raised above the ground, with an inner garden that goes around the house and warm in spite of the sandwich panel that forms its walls. With a magnificent terrace that looks out towards the Atlantic and is perfect for enjoying the sunsets.
*By booking on this page you are not booking this specific house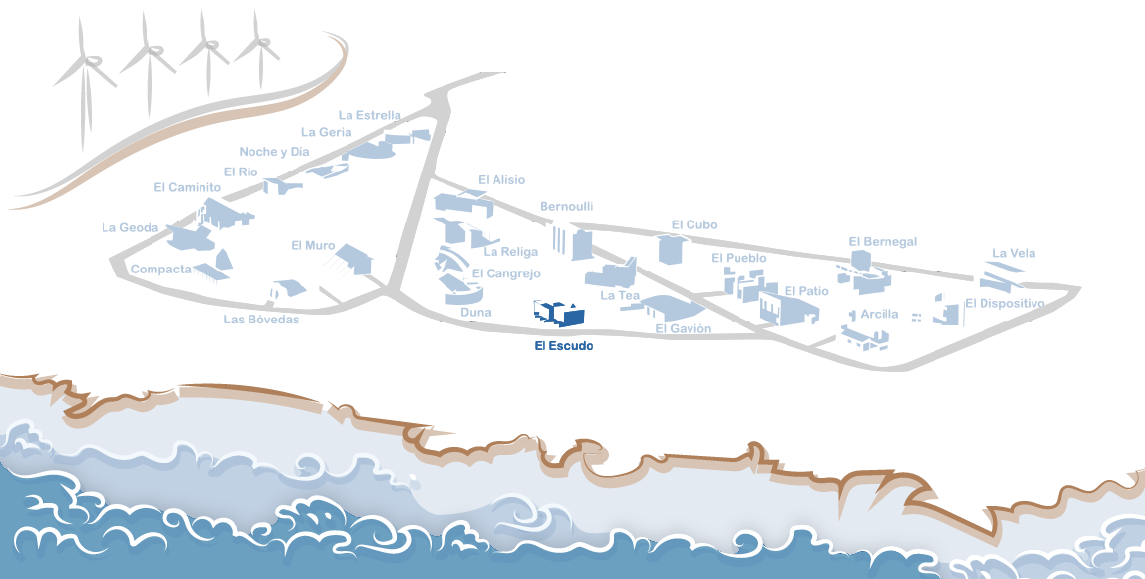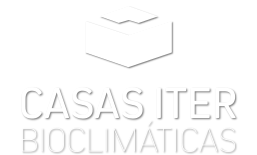 Instituto Tecnológico y de Energías
Renovables, S.A. (ITER, S.A.)
Polígono industrial de Granadilla, s/n
38600 - Granadilla de Abona
Santa Cruz de Tenerife - España
+34 922 747 758
+34 922 747 700
casas.bioclimaticas@iter.es
Copyright © 2018 ITER S.A. All rights reserved.