6 Guests
3 Bedrooms / 1 Bathroom
1 Queen size bed XL
4 Single beds
Garden & Terrace
A sturdy house with its own identity that makes integration into the terrain compatible with the need to create its own spaces. It uses techniques of dynamic construction based on architecture adapted to the immediate surroundings.
The walls are made of a metallic framework (like a grid) filled with basaltic volcanic rocks. This gives the house its own special ambience integrating it into the barren landscape and protecting it from the sun and the wind. The house is surrounded by a wooden terrace shaded by a wide roof, which you can access from all of the rooms. The views and the surrounding garden soften its character allowing direct contact with nature.
*By booking on this page you are not booking this specific house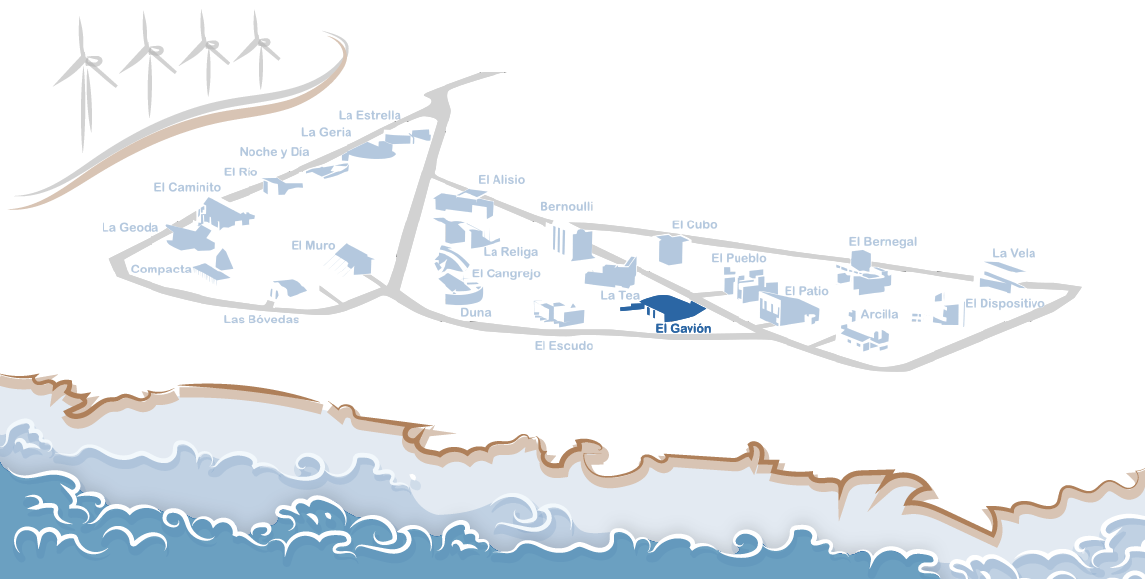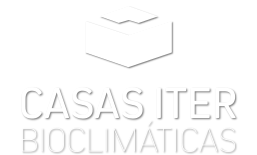 Instituto Tecnológico y de Energías
Renovables, S.A. (ITER, S.A.)
Polígono industrial de Granadilla, s/n
38600 - Granadilla de Abona
Santa Cruz de Tenerife - España
+34 922 747 758
+34 922 747 700
casas.bioclimaticas@iter.es