5 Guests
3 Bedrooms / 2 Bathrooms
1 Double bed
3 Individual beds
Garden & Terrace
The house has been conceived from and for the place. It integrates into its architecture are the landscape, the culture, the history and the materials of the area and reinterprets traditional building logic.
A central wall divides the house into two spaces: day and night. The lounge opens onto the terrace and the magnificent views. This interior-exterior space encourages living together, interpersonal communication and contact with Nature. The basalt rock, the wood and the plants which enter the house through the glass windows make this a really cosy house.
*By booking on this page you are not booking this specific house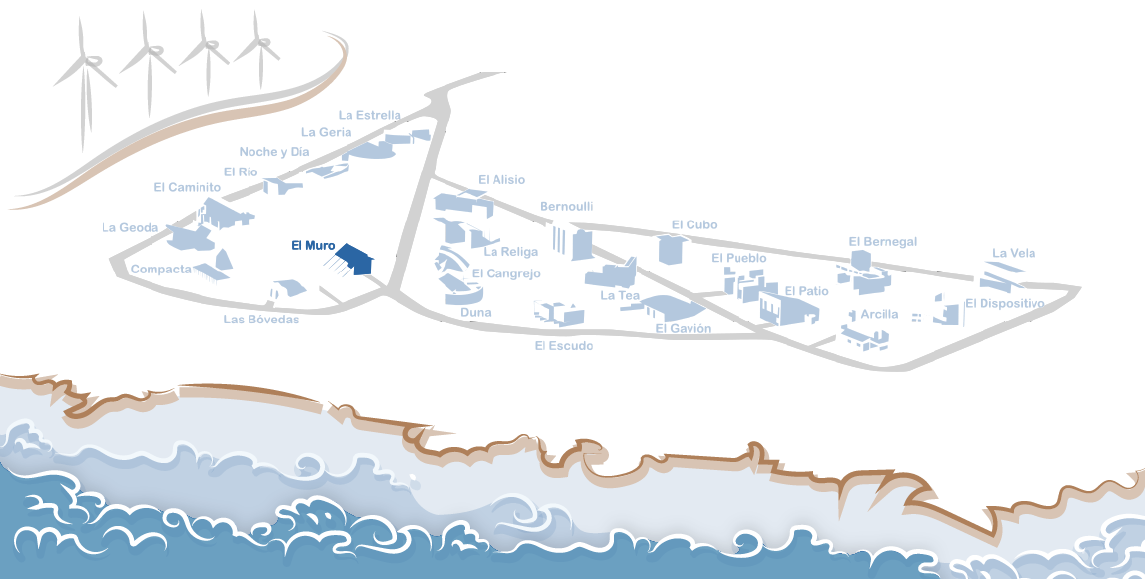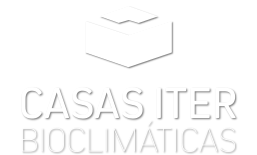 Instituto Tecnológico y de Energías
Renovables, S.A. (ITER, S.A.)
Polígono industrial de Granadilla, s/n
38600 - Granadilla de Abona
Santa Cruz de Tenerife - España
+34 922 747 758
+34 922 747 700
casas.bioclimaticas@iter.es