5 Guests
3 Bedrooms / 2 Bathrooms
2 Queen size bed XL
1 Individual beds
Patio & Pond
This is a classic solution of a house on 2 floors in which the rooms have shifted to create new spaces.
It is laid out around a patio with a pool which collects water and 2 lounges open onto it: one is integrated into the patio and the other is connected by a French window. This is where the life of the house takes place. The rooms located on the upper floor have a splendid view of the sea. At night you will be visited by the stars and the moon.
*By booking on this page you are not booking this specific house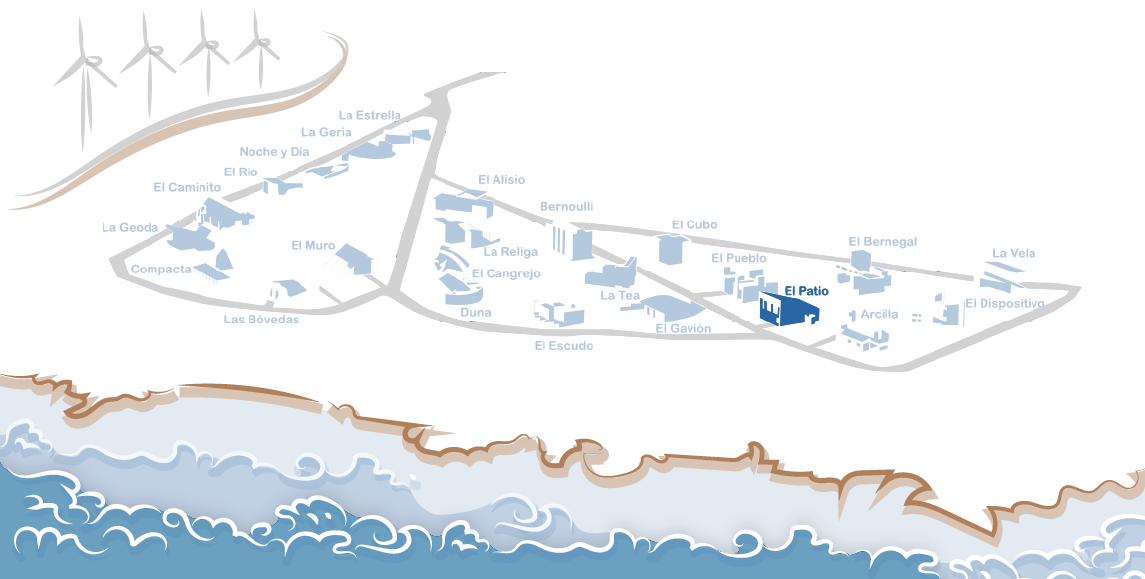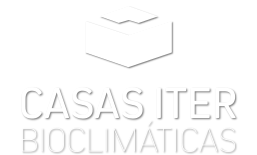 Instituto Tecnológico y de Energías
Renovables, S.A. (ITER, S.A.)
Polígono industrial de Granadilla, s/n
38600 - Granadilla de Abona
Santa Cruz de Tenerife - España
+34 922 747 758
+34 922 747 700
casas.bioclimaticas@iter.es
Copyright © 2018 ITER S.A. All rights reserved.