4 Guests
3 Bedrooms / 2 Bathrooms
1 Queen size bed
2 Single beds
Terrace, Fountain & Barbecue
The proposal is based on a local place. It is a metaphor of a town on a small scale: with its square, trees, the streets around the square.
The chimneys have a system of natural refrigeration taking advantage of the trade winds. The colour and warmth of the pumice stone evoke the earth element. The U shaped layout of the house, set around a fountain and an olive tree, invites you to live in it, to find yourself and lose yourself simultaneously. The barbecue will offer you unforgettable moments.
*By booking on this page you are not booking this specific house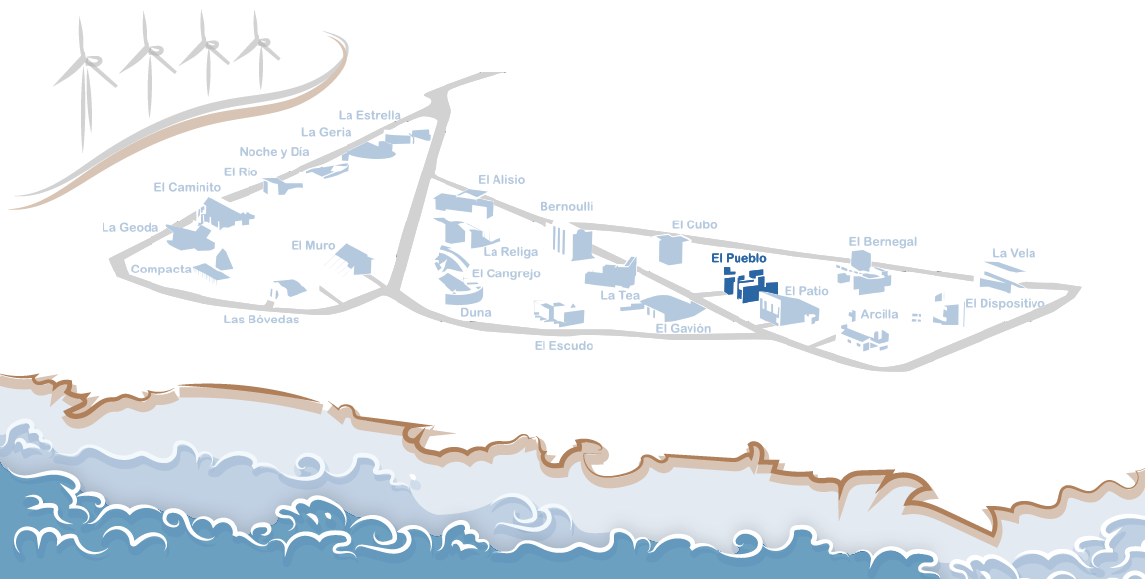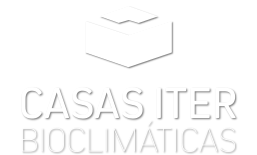 Instituto Tecnológico y de Energías
Renovables, S.A. (ITER, S.A.)
Polígono industrial de Granadilla, s/n
38600 - Granadilla de Abona
Santa Cruz de Tenerife - España
+34 922 747 758
+34 922 747 700
casas.bioclimaticas@iter.es