4 Guests
3 Bedrooms / 1 Bathroom
1 Queen size bed XL
2 Single beds
Terraces
The design combines the typical house from a hot, dry climate with the possibilities of modern eco-technology. The architecture makes use of the basic forces: sun, earth, air and water.
Each interior area features an equivalent external one, extending the habitable space towards the outside. There are sun beds which invite to you to enjoy yourself and rest. The natural materials like clay, lime, wood and the colours of the house make it integrate with the surroundings. It resembles a Mediterranean oasis in the Atlantic.
*By booking on this page you are not booking this specific house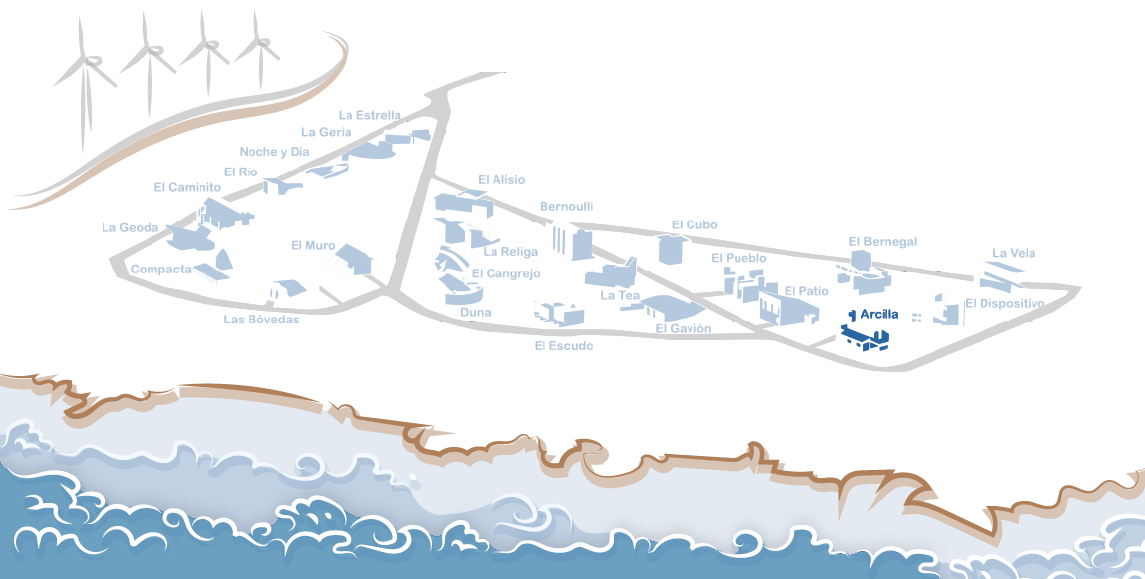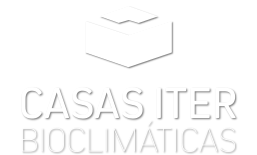 Instituto Tecnológico y de Energías
Renovables, S.A. (ITER, S.A.)
Polígono industrial de Granadilla, s/n
38600 - Granadilla de Abona
Santa Cruz de Tenerife - España
+34 922 747 758
+34 922 747 700
casas.bioclimaticas@iter.es
Copyright © 2018 ITER S.A. All rights reserved.