6 Guests
3 Bedrooms / 2 Bathrooms
1 Queen XL bed
 4 Single beds
Terrace & Garden
Characterized by a volcanic stone wall positioned according to the prevailing wind direction. It is inspired by Canary Island solutions, protecting the rooms in the house and creating cool inner patios.
Magnificently designed to give you pleasure when you use the house and to take advantage of all the resources in the surroundings transforming them into energy, this beautiful house, suitable for disabled people, faces south and the sea. It is made greener and softer by a front garden and several patios.
*By booking on this page you are not booking this specific house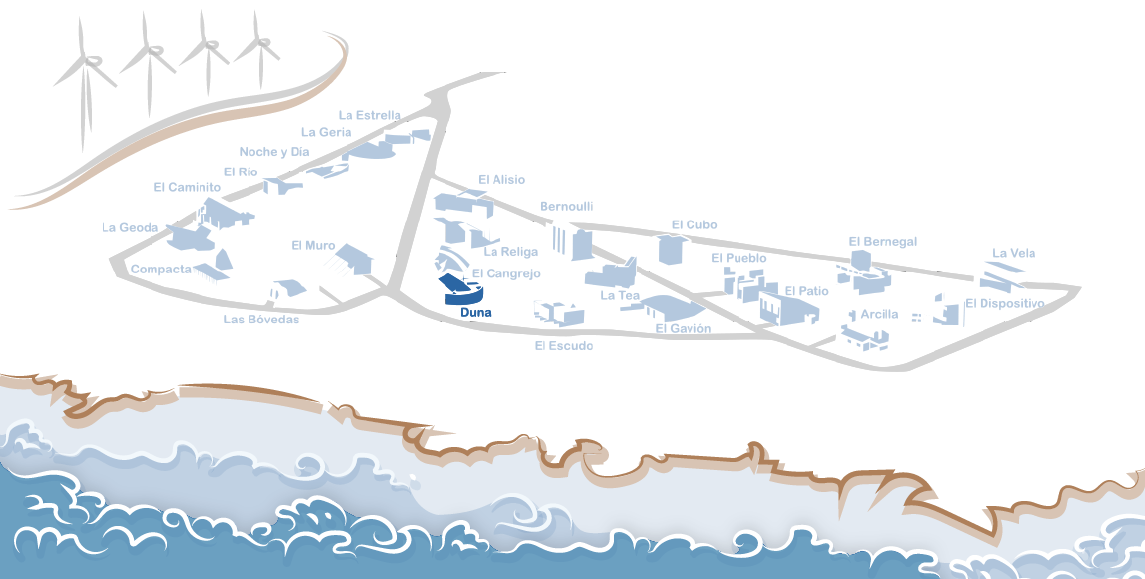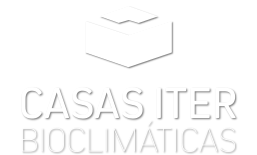 Instituto Tecnológico y de Energías
Renovables, S.A. (ITER, S.A.)
Polígono industrial de Granadilla, s/n
38600 - Granadilla de Abona
Santa Cruz de Tenerife - España
+34 922 747 758
+34 922 747 700
casas.bioclimaticas@iter.es
Copyright © 2018 ITER S.A. All rights reserved.