6 Guests
4 Bedrooms / 2 Bathrooms
2 Queen sized beds XL
2 Single beds
Patio
The concept of the house comes from the interaction of the architecture with the trade winds. The blocks of stone protect us from the wind but at the same time they form an alliance with him to create a microclimate.
The pumice stone and the open sky surround you. The value of the house lies in the simplicity and austerity of its materials and the layout. The common spaces invite you to get together as much inside as outside. The patio supplies the rooms with fresh air, providing an oasis of tranquillity where a lemon tree will give you shade from the afternoon sun.
*By booking on this page you are not booking this specific house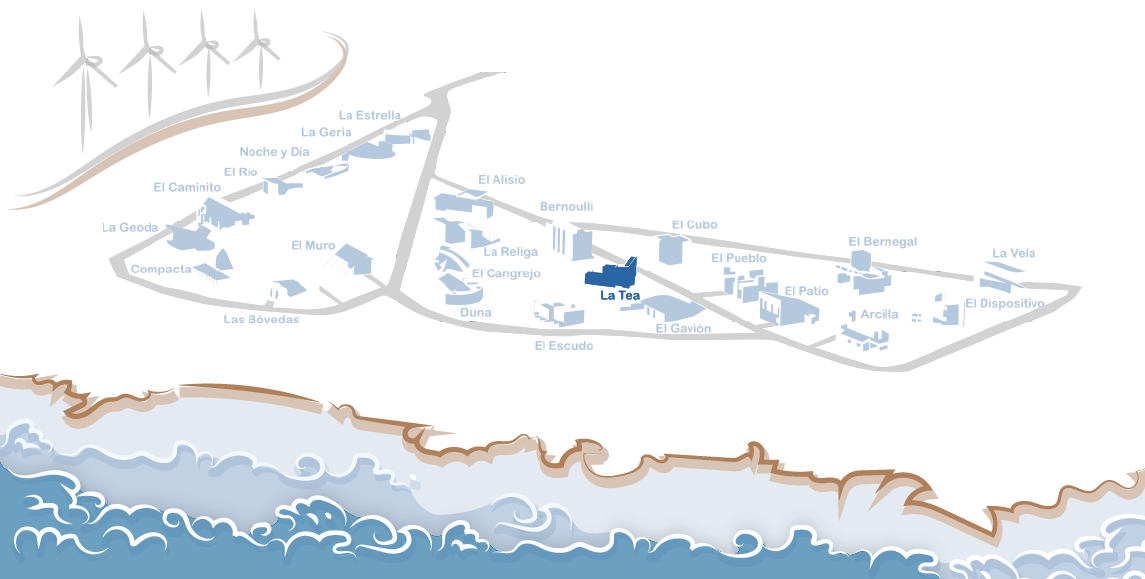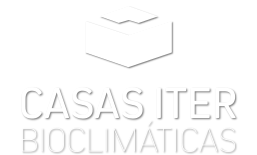 Instituto Tecnológico y de Energías
Renovables, S.A. (ITER, S.A.)
Polígono industrial de Granadilla, s/n
38600 - Granadilla de Abona
Santa Cruz de Tenerife - España
+34 922 747 758
+34 922 747 700
casas.bioclimaticas@iter.es