5 Guests
3 Bedrooms / 2 Bathrooms
1 Queen size bed XL
3 Single beds
Terrace & Patio
The house is the result of a cave transformed into house, formulated by means of 3 volcanic stone vaults.
The house is partially buried with north facing patios and a large horseshoe terrace-garden facing south, protected from the direct sun by wooden plates.
It has a sanctuary-like atmosphere. The vaults that make up the axis of the construction and the excavation create a calm and relaxing atmosphere. Relaxation is guaranteed as much in the interior as in the terrace-garden. You can see the sea in the distance.
*By booking on this page you are not booking this specific house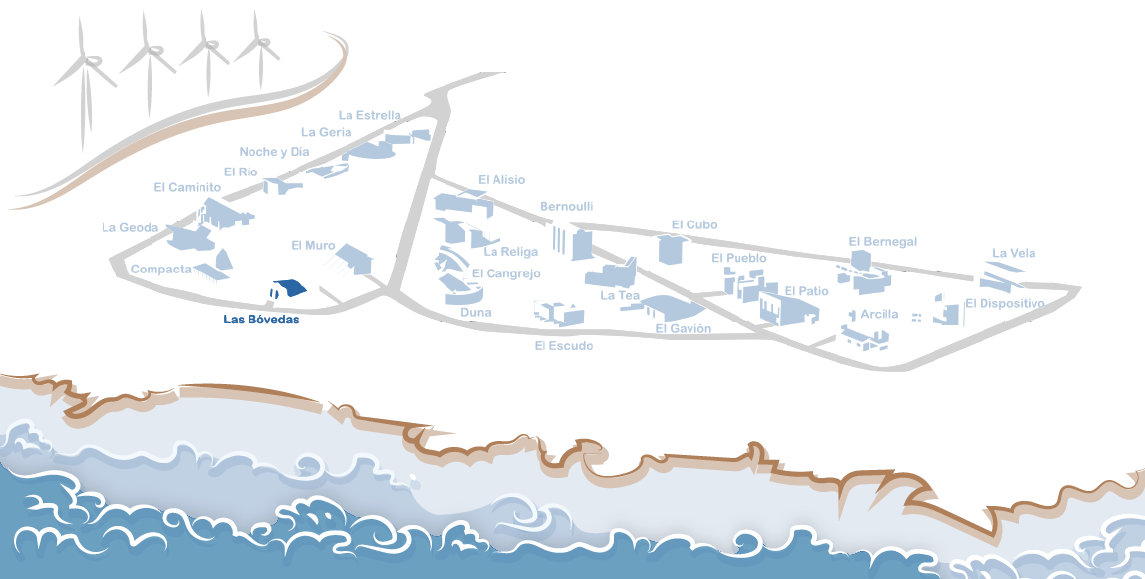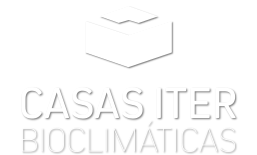 Instituto Tecnológico y de Energías
Renovables, S.A. (ITER, S.A.)
Polígono industrial de Granadilla, s/n
38600 - Granadilla de Abona
Santa Cruz de Tenerife - España
+34 922 747 758
+34 922 747 700
casas.bioclimaticas@iter.es